Fresh
-- EXPRESS --
Chef driven good for you foods everyday.
Chef-crafted honest food
Healthy sides & sandwiches made from scratch
Bold flavors using only Fresh, quality ingredients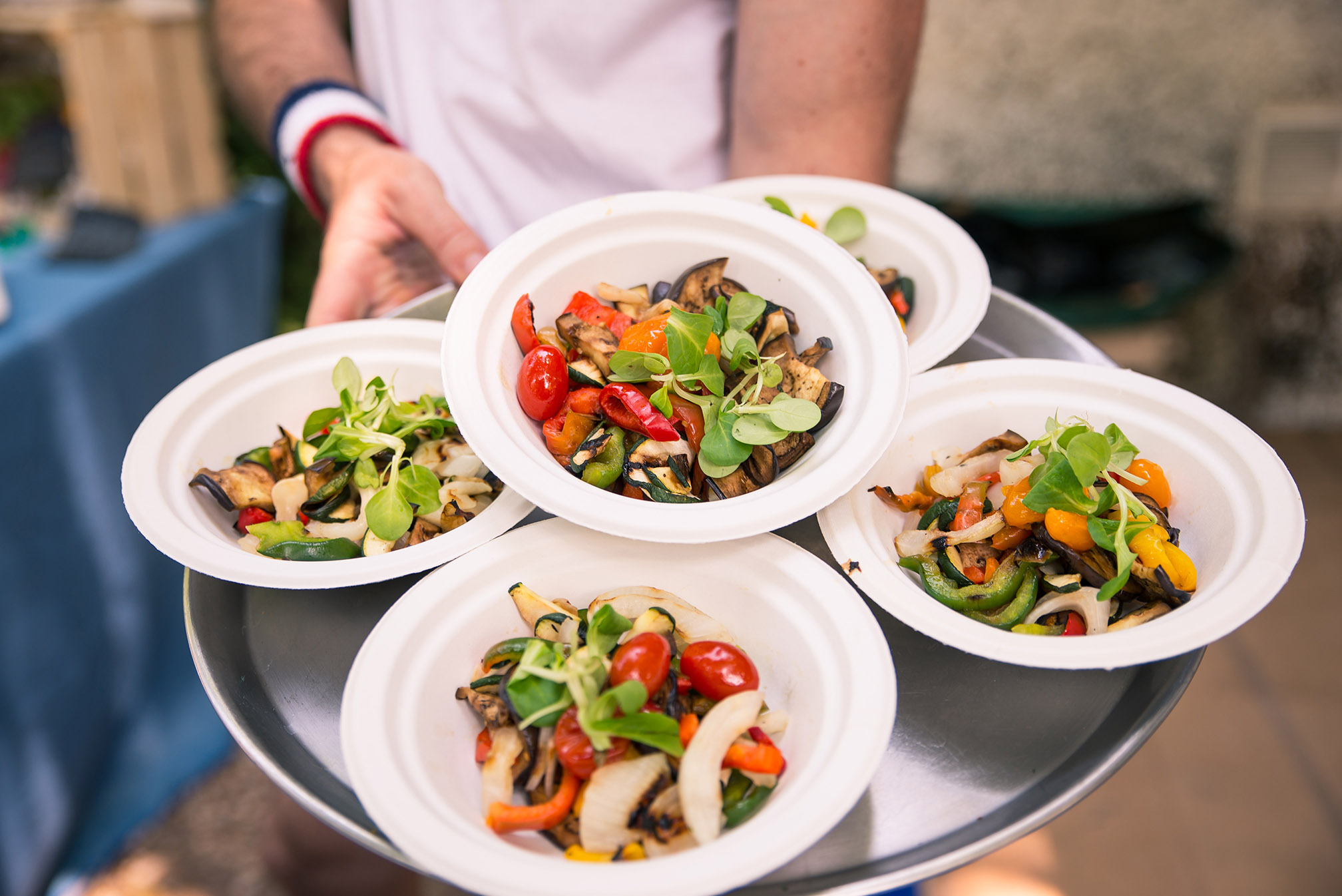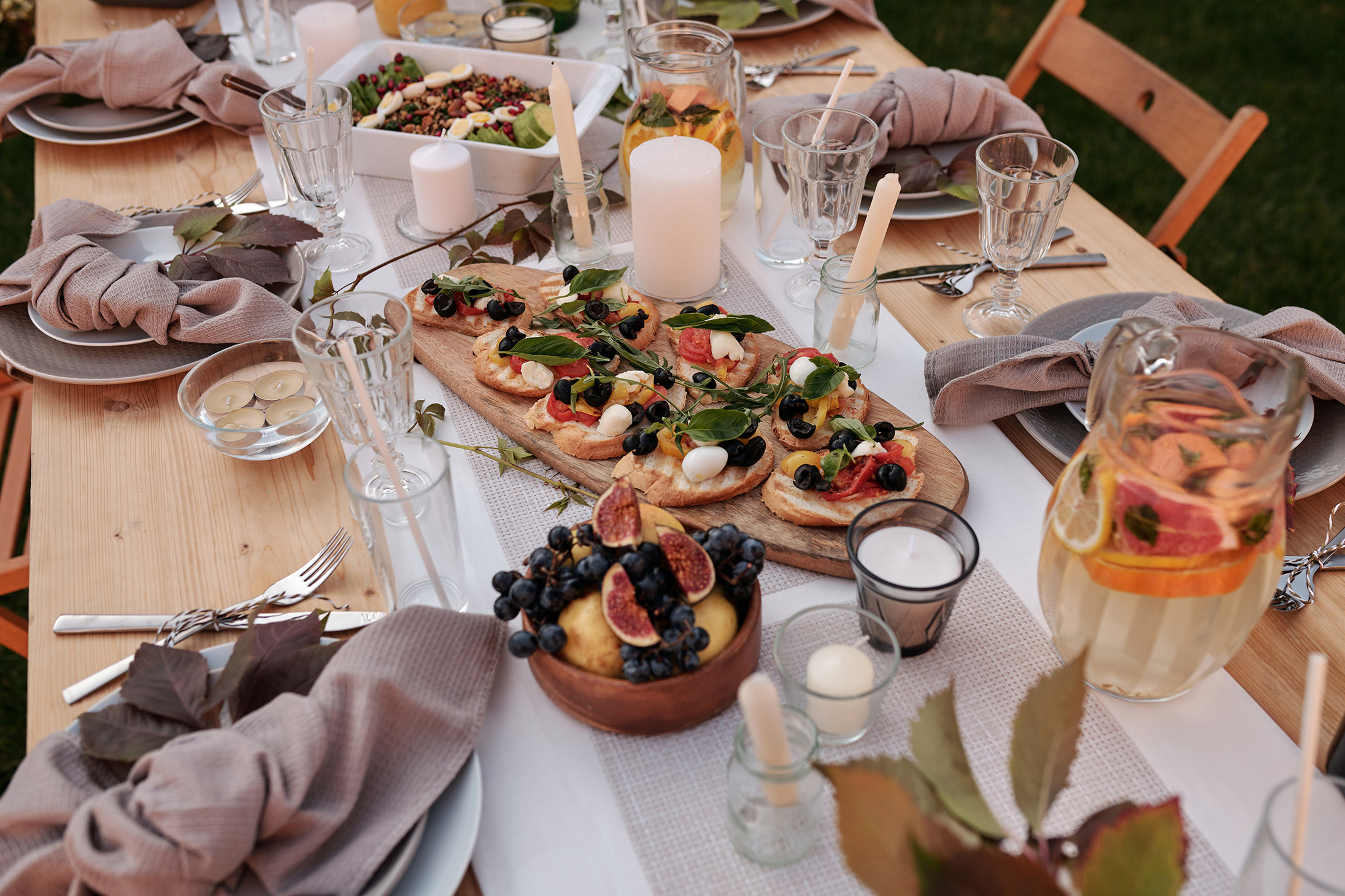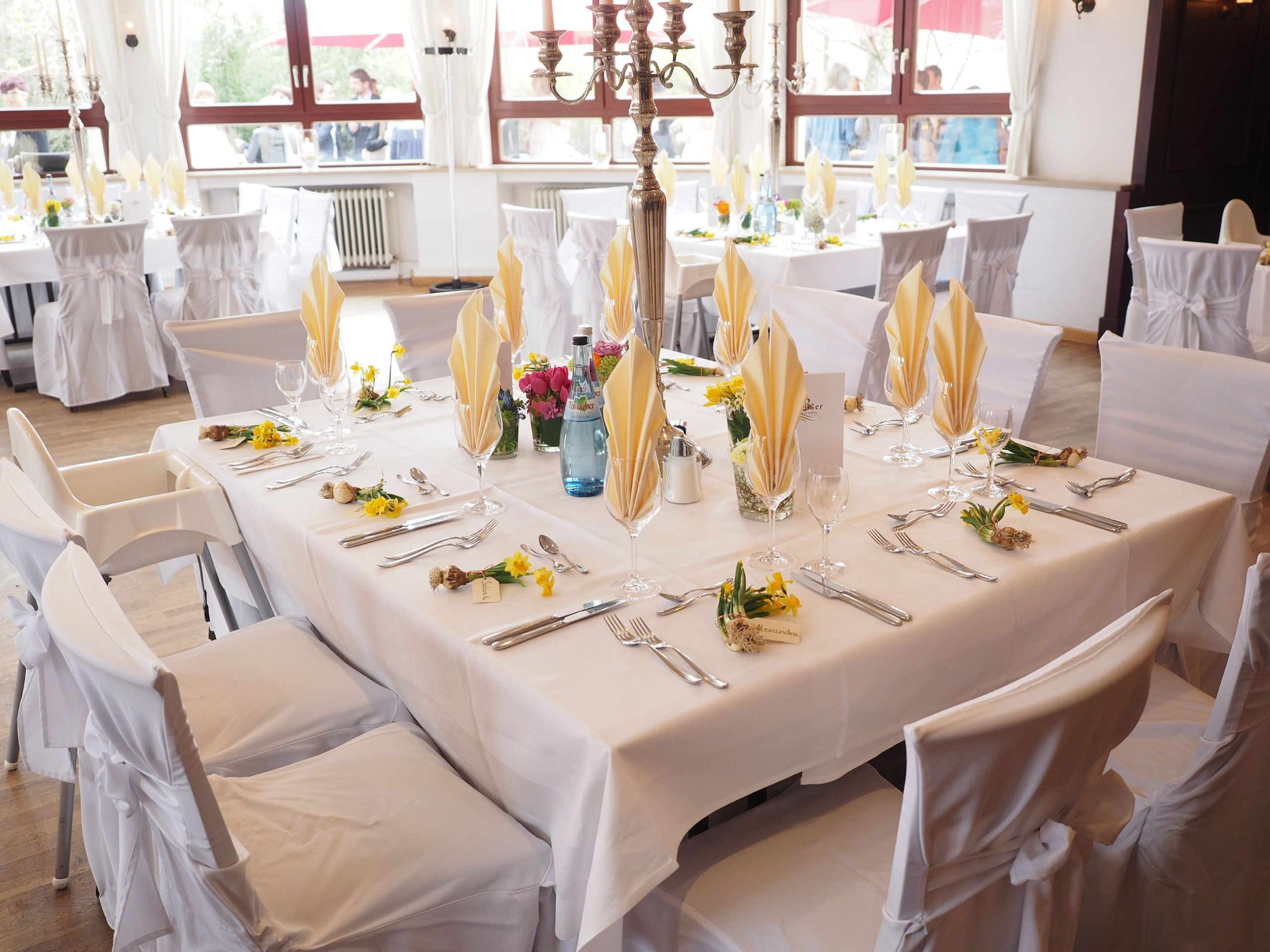 Discover all our perfect dishes, crafted with love! 
In 2006 California Fresh Catering began as a small Chef Driven and Service Driven Catering & Events Company dedicated to bold flavors, fresh local ingredients and impeccable service. In the age of Covid-19 to better serve our community we launched FRESH Express, bringing the same commitment of quality to local offices, non profits, and small groups.
WHO WE SERVE

Corporate, non-profits, and small groups
Email: orders@californiafreshexpress.com

Monday-Sunday: 10:00 – 4:00